PUBLISHED 09/2022
BLOG

- ISABELLE GROSMAITRE PUBLISHED HER FIRST BOOK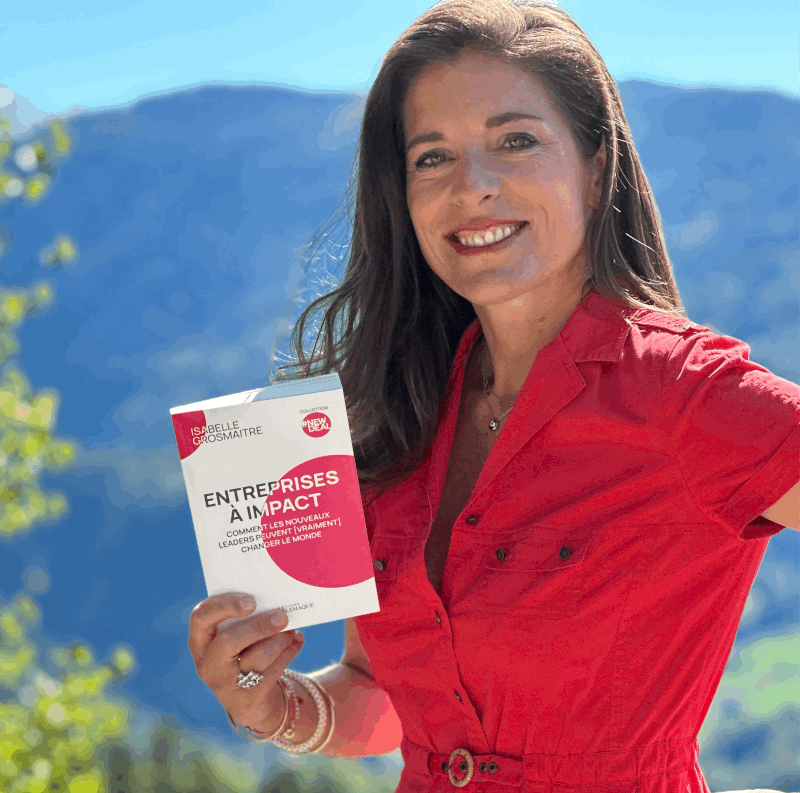 🔥🔥🔥BREAKING NEWS : today, my book is coming out!
« PURPOSE-LED COMPANIES, how the next generation of leaders can change the world [for real]»
This book is a key step for me 😃😱🙃🤩
The enthusiastic testimony that conscious leaders are becoming a movement, not a niche.
Learnings about courageous leadership and their capacity to lead the change [for real].
Experiences about how companies act [for real].
The conviction that only businesses with a positive impact will thrive, chosen by people.
My book is dedicated to you, the next generation of leaders eager to drive change [for real],
Looking forward to your feedback!
#NEWDEAL#BUSINESSASAFORCEFORGOOD#courageousleadership
🙌 Nicolas NarcisseViolaine RicardStéphane WateletNelly GARNIER