PUBLISHED 06/2022
EVENT

- B FOR GOOD LEADERS SUMMIT 2022

Imagine a world where Business must be good for people and for our planet.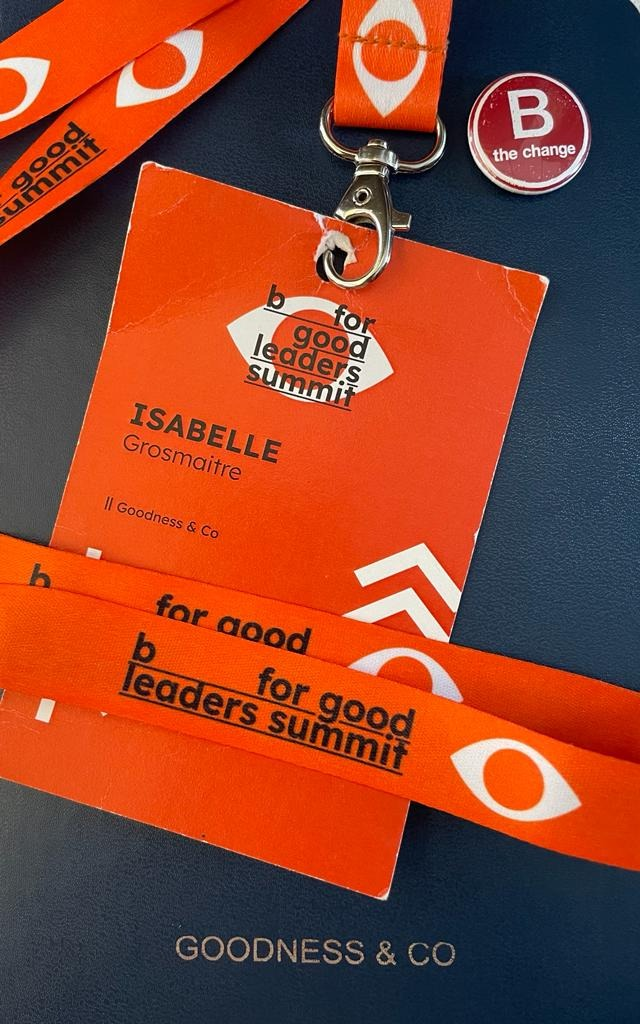 THERE IS HOPE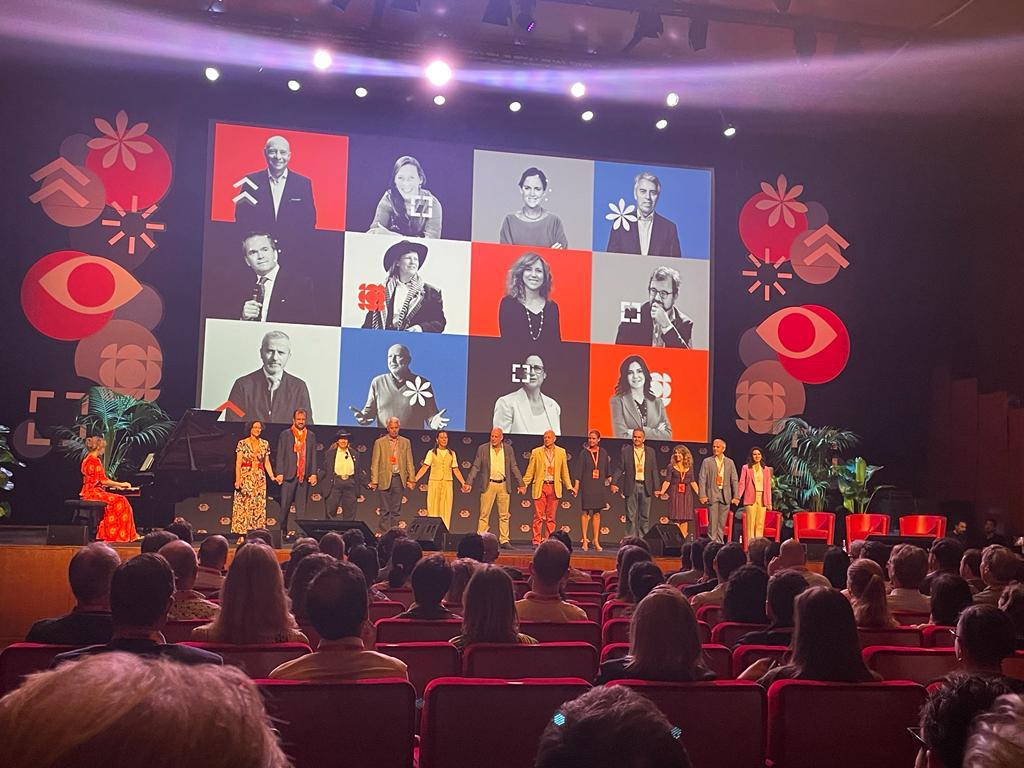 What a breath of hope I felt last week at the B for Good Leaders' Summit this week!
It may sometimes feel scary, but the only way to thrive into the future is to reimagine the economy.
Make no mistake, this paradigm shift is not easy.
I felt inspired and moved by being with 700 CEOS and world leaders who dare to shift the rule for a regenerative economy.
We can be the prototype to make positive impact the main driver of our future economy.
We will create net positive value through a new model of regenerative leadership.
I believe ideas, people, actions can change the world.
B for Good leaders are ready to make this transformation happen.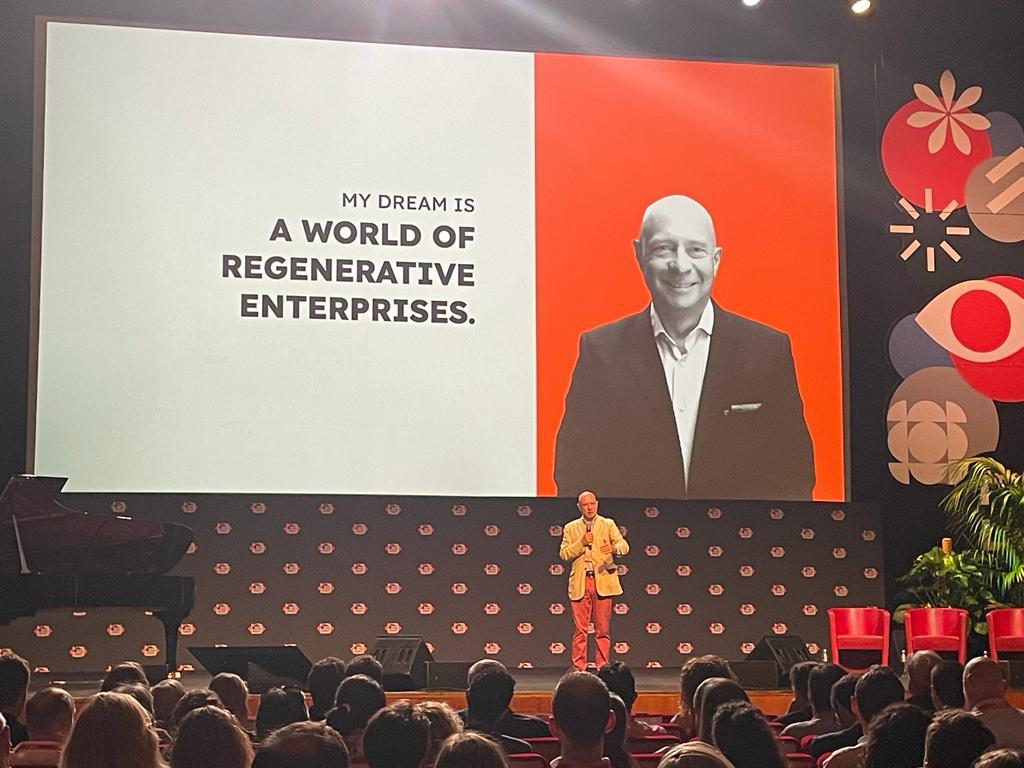 TIME IS NOW TO BECOME MAINSTREAM
The clock is ticking, our present economic system is flowed. Business as usual is not an option. More than ever, companies will need to demonstrate their contribution to society. Only companies with a positive impact in society will thrive, chosen by employees, consumers, and investors.
Today over 5000 companies are BCorp in 77 countries. But it is also 50 000 new companies registered to use the #BImpactAssessment in 2021 to understand how they measure up to high environmental and social standards – a nearly 40% increase over the previous 2 years!
Enough about commitments, now is about action!
1/ Take a stand for the critical role of the Board.
Ask the ESG question at every single topic. It needs to be part of every single decision.
Challenge extractive economic model and take a stand for the common good. SDGs may not be a perfect scheme, but they should be the framework to guide us. Training of Board of Directors will be critical
2/ Advocate for regulations to foster regenerative models
ESG ranking is not enough. How can we help business becoming a force for good?
We have shared the experience of Italy as a pioneer with Benefits corporations. France with the Pacte Law has registered more than 600 Sociétés à Mission. 38 states in the US and 9 countries passed the law. Many are on their way, and this is good news to make this movement mainstream.
3/ Mobilize finance as a catalyst
Let's not hide behind the lack of common standards or multiple frameworks: business perspective needs to shift to measure what matters beyond the balance sheet. So that the operating model of our economy will reflect, value and reward positive impact. Finance is becoming the agent of change. We need to create a common language for holistic wealth, in terms of well-being of people and planet, as part of successful measurement.
COURAGEOUS LEADERSHIP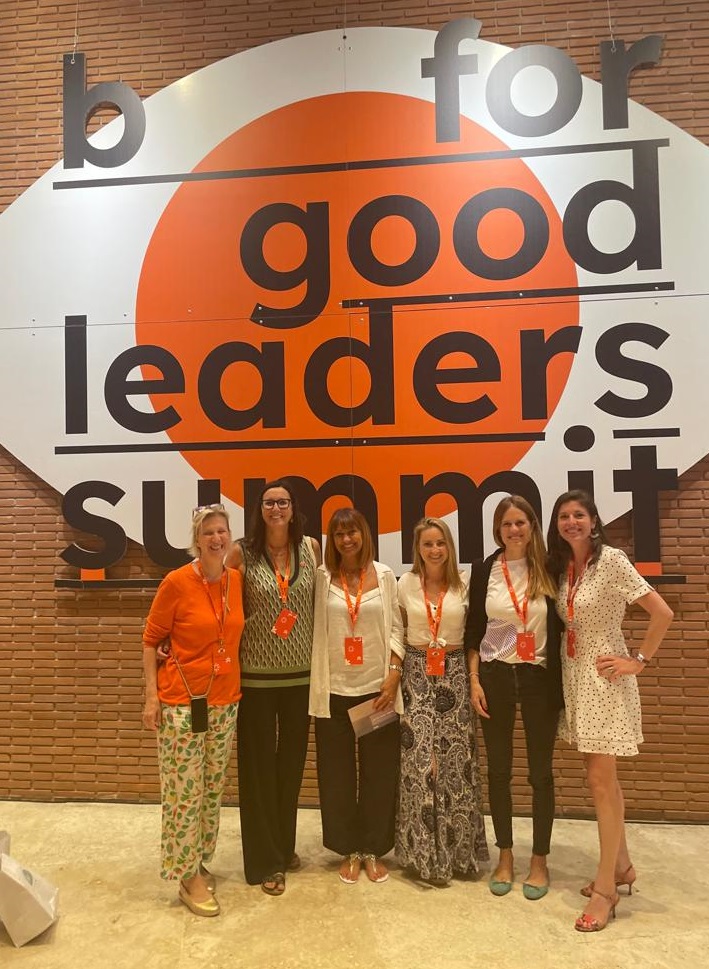 This paradigm shift is not easy. It is a journey.
No one can do it alone. We need one another. We can make it happen together.
We embrace radical interdependence, as the golden rule for decision-making, leading to positive impact. We are all citizens of the planet.
We need to promise to care for each other.
Promise to listen to the youth
Co-create our future with the youth.
We should consider at least the next generation of humans in every business decision.
Leadership needs courage & empathy
It is not about being perfect, it is about aligning words and actions, it is about aligning inside and outside.
Free your ego, it is more about an economy focused on being rather than merely doing.
Have the courage to be good, the courage to trust yourself, the courage to love yourself,
You can do it and have the courage to take risk!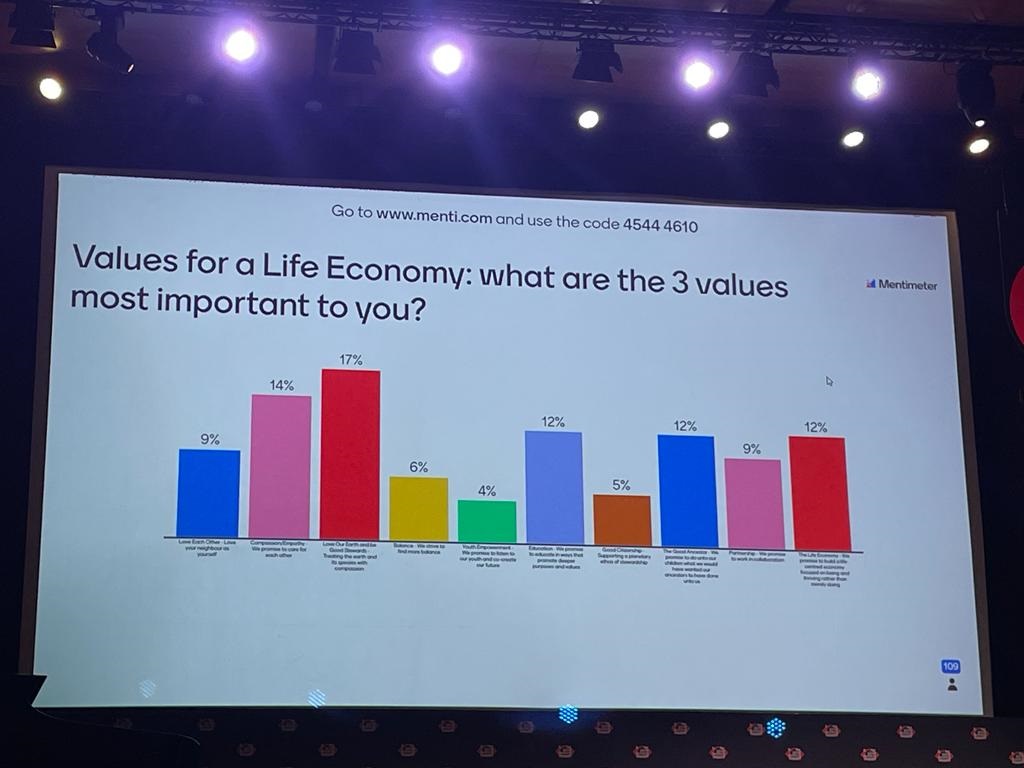 CONLUSION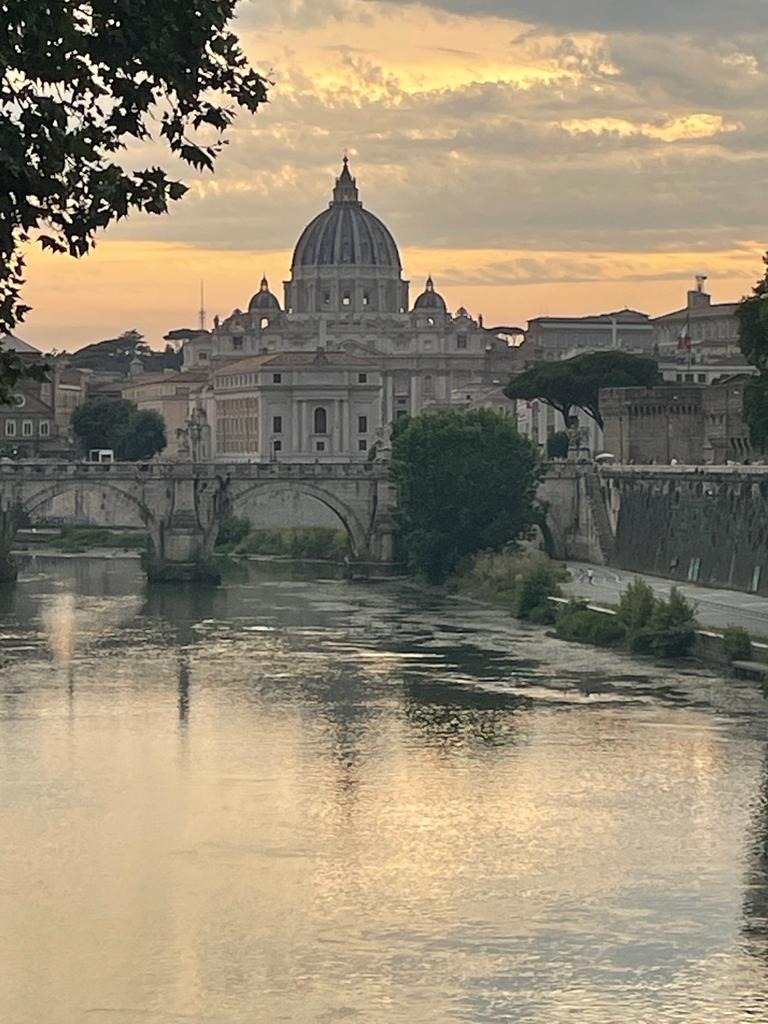 It will not happen by chance.
By this leadership declaration, together we lay the foundations for collective actions, clearing the path for a new regenerative economy.
I want to be part of a movement of people who can look their kids in the eyes and say they did the best they could at a time when it really mattered.
I want to squeeze my kids tight and tell them that I love them.
I feel so grateful to be part of the B for Good leaders.
"IF NOT US, THEN WHO?
IF NOT NOW, THEN WHEN?
IF NOT HERE, THEN WHERE? " John Lewis.